Welcome to Money Moves Podcast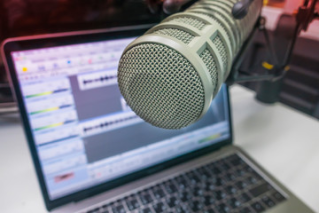 Financial literacy empowers us to make smart financial decisions. It provides the knowledge and skills we need to manage money effectively—budgeting, saving, borrowing, and investing. This means that we're better equipped to reach our financial goals and achieve financial stability.
Interested in giving it a listen? Choose from the categories below or check out all our episodes here.