Why work with Linda J Black?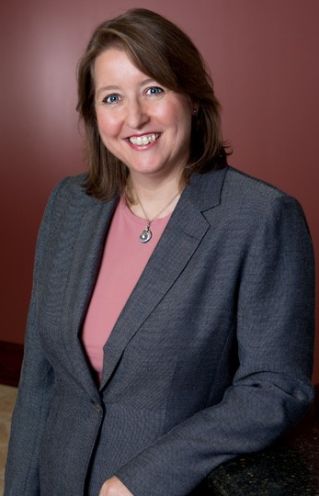 Sound financial planning is essential to getting the most out of life. Linda Black has the knowledge and experience to guide you through your important financial decisions.
Linda has extensive experience counseling clients on portfolio construction, retirement issues, estate planning, and asset protection strategies. She frequently lectures on investment and personal finance topics for various organizations in her community.
Linda Black has worked within the financial services industry since 1998 with investment and insurance companies as well as securities firms. She has a solid financial foundation, and knowing the industry from the inside out gives her a clear advantage in understanding investment products and contracts. Continue reading.